Planning for growth, balancing community and commercial needs, building your college brand and how to become market orientated
In this rapidly changing landscape, the thriving Colleges are those with a strong sense of identity and therefore direction.  Creating that individuality goes far beyond finding a name and a logo, it is how you think of yourselves and how others think about you.

When a leading Yorkshire FE College commissioned us to conduct their recent branding review, we took them through our
10 Step Process.  You can read more about this below…..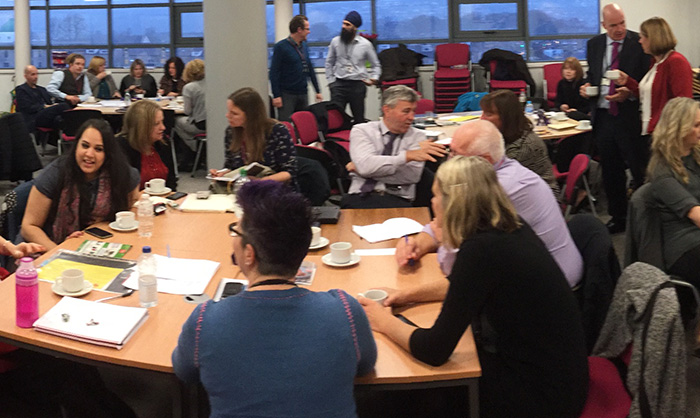 What is that crucial DNA that runs through your College making you distinctly you?  Who better to ask than the people that work there.  Their motivations, aspirations and values are what shapes your organisation so our first task was to consult with the staff.  Not just the Senior Team, not just the curriculum staff but a full 360.  While an online staff survey gave us a valuable statistical overview, the rich qualitative feedback came from an intense series of workshops, run both departmentally and cross-departmentally.  Asking searching questions to stimulate discussion not only allowed us to get under the skin of the College, it also allowed staff to take ownership of the process - something that proved to be crucial at a later stage.

Clear themes started to emerge but now we needed to look at these in the context of the real world, beyond the College doors.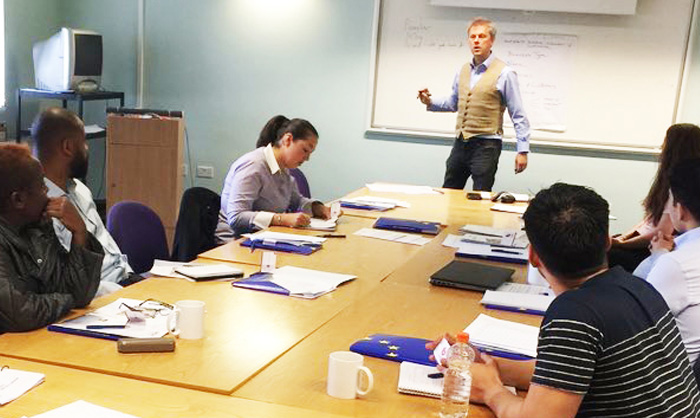 What you think about yourselves may not be what others see.  Students, potential students, parents, schools, employers, stakeholders, all of them will have a view on your College - positive or negative, founded or unfounded.  They will also have a view on your competitors.  These views will influence how people react to you and whether they want to engage with you.

A College should be hardwired into its community economically and socially. However if you don't know how people perceive you, your College won't know where it fits in to the future landscape - or how it can stand out.

We identified all the groups and organisations who could influence the successes or failures of the College and spoke with them.  Using online techniques, focus-groups and one-to-one interviews with current and potential students, influencers such as parents and teachers, employers and stakeholders from government, education and community bodies, we were able to find out how the College was perceived.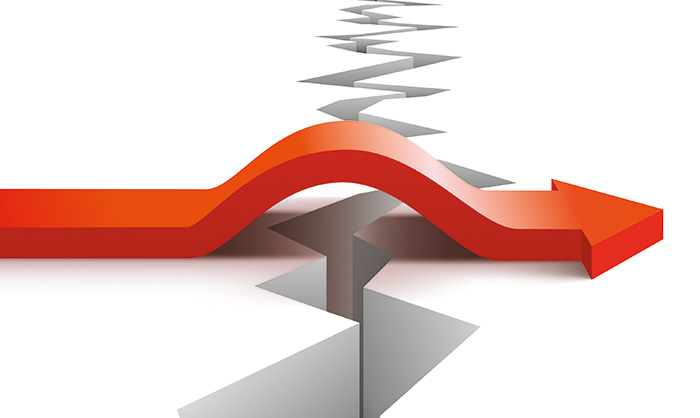 The inescapable truth is that there is less money around for education which means Colleges have to be far more selective about what they offer and smarter in the way they offer it.  Courses have to stand up economically or have a community/social value that justifies the funding.  
 
Market insight is now being used to shape the curriculum offer.  Understanding what students want to study, working with employers to develop relevant courses which prepare students for the job market and developing commercial links has put the College in a position to develop highly desirable courses with strong USPs.  This is a critical step in making the transition from being course-led to market-led.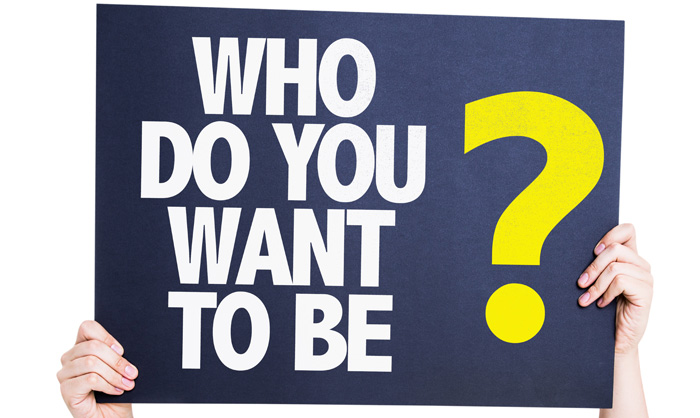 So you know who you are. You know how others see you.  You know what world you are operating in and you know what you can offer.  Now you can dare to dream.  

How does a College make itself fit for the future? Vision, Mission and Values are the starting point for any organisation, and Colleges are no different.  Your values must resonate with your internal and external stakeholders and you must have a clear plan of action to ensure these are consistently communicated, delivered, maintained and measured.

You may have these already –but do you deliver them, are they still relevant, are they stretching enough….or is now the time to challenge them?

We come back to that question of what is in your DNA and will revisit those themes that emerged from the staff, student and stakeholder consultation to ensure the words we use are pitch perfect for you.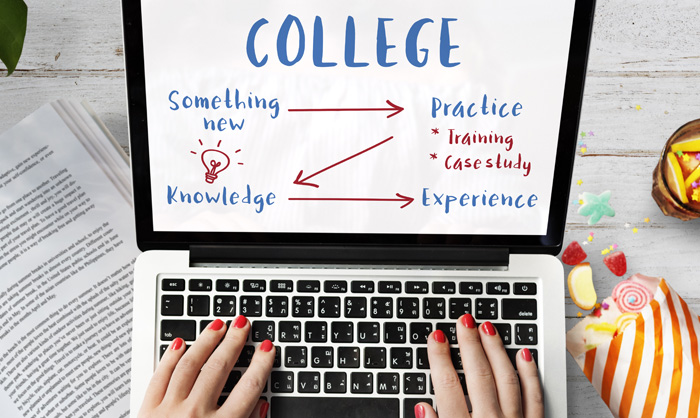 Do you have the systems, processes and structures to deliver your current or future Mission, Vision and Vales?


Do you have a system in place that will keep your College at the centre of your student, parent and employer communities?


What will your long term marketing strategy look like? How will your HOD's continue to innovate and respond to the market?


During the organisational audit, Biskit work with your team to assess and develop structures that will help you deliver your values and help you maintain your hard-earned position in the market place.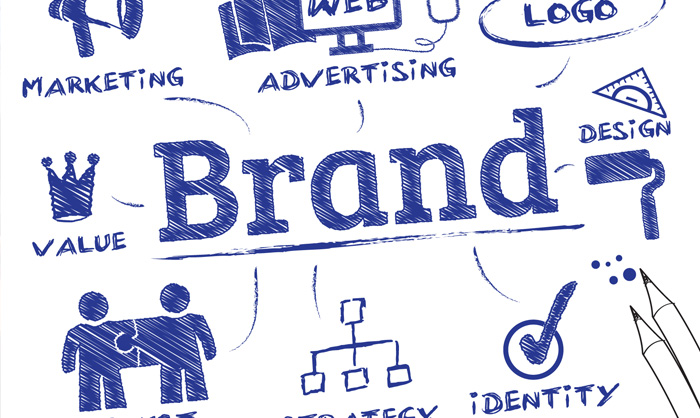 Traditionally Colleges have believed that protecting the brand is the responsibility of the Marketing dept.  However for brand values to be truly embedded into an organisation, everyone has to play their part.
 
The sign of a great brand is one where every touchpoint delivers a consistent experience whoever you are, whoever you talk to, whether in the classroom or the boardroom, on site or online.

We will take staff through the Brand Alignment process where they will learn how they can breathe life into the College brand, take inspiration from others, recognise when something is 'off-brand' and ensure the College values shine in their area of responsibility.  We will also work with your teams to embed best practice so that the brand continues to be nurtured and developed into the future.

Now that you have a better understanding of who you are, how do you want to present yourself?  When do you talk as a College and when as a Department? How do you allow your areas of specialism to shine while still supporting the College brand? Your logos, colour palette, typeface, key messages and imagery can all reflect on how people perceive you.  Are your current brand assets fit for purpose?
 
A full rebrand is a costly exercise that colleges can ill-afford but a tightening up of guidelines and a sharpening of key messages and imagery can go a long way towards creating a consistent and confident presence.

We will work with you to create brand guidelines that can be easily followed by staff and suppliers so that your communications and materials are always at their best.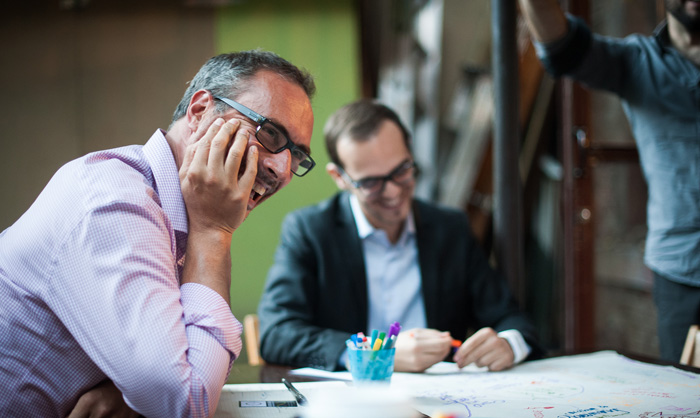 While the majority of Colleges focus their communications on recruiting and retaining students, there are many other audiences that have an interest in your offer, your successes and your plans for the future.  These may include funders, legislative bodies, industry advocates, commercial or community partners to name but a few.

By mapping these stakeholders and identifying what you want them to know about you, you can start to build a Stakeholder Communication plan.

We will work with your teams to highlight those influencers and look at ways to build relationships, raise profile, reinforce your brand position and create new opportunities.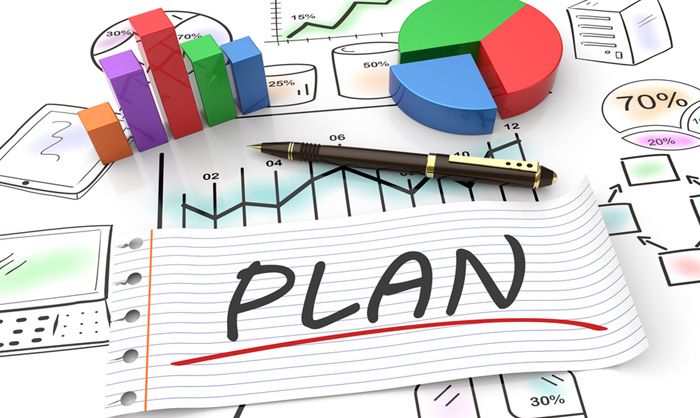 Brands are not built overnight.  They formed from layers of reinforcement and a thousand small gestures.

The journey so far will have produced a huge amount of market insight, lively debate and some great new ideas.  The trick will be to capture all that engagement, energy and fresh thinking and turn it into effective marketing actions.

Marketing and Curriculum will have to work much more closely to develop and promote market-led courses and to agree key messages that shine a light on your specialisms while building the College brand.

Using our tried and tested methodology we can facilitate robust best practice which will allow Marketing & Curriculum to develop powerful marketing plans which will drive student recruitment and enhance your reputation.

How do you know you have improved what you do?  How do you keep it going into the future?

Our approach will allow you to establish benchmarks so that you can track improvements, report on successes and set targets.   We will work with you to embed a marketing planning and evaluation cycle that continues to build a College brand which is relevant, credible and responsive.