WEBSITE DESIGN - BRINGING THE GAYLE MILL STORY TO LIFE
We were approached by Gayle Mill to design and build a new website that would tell the story of this beautiful old mill, originally built as a cotton mill in 1784. In terms of the look and feel there was big emphasis on celebrating the heritage and all the trades and skills the mill has to offer. We enabled the facility to book workshops offered at the mill through the website.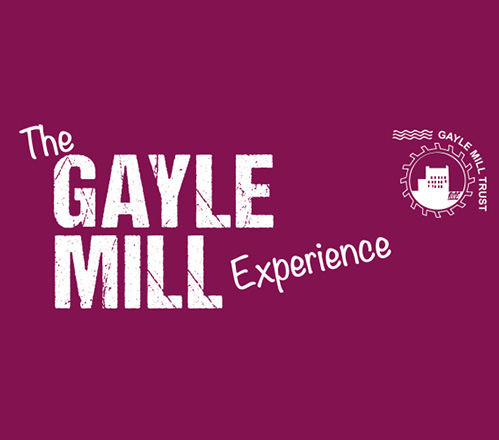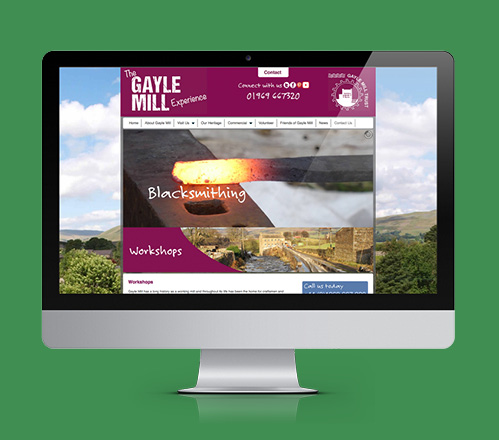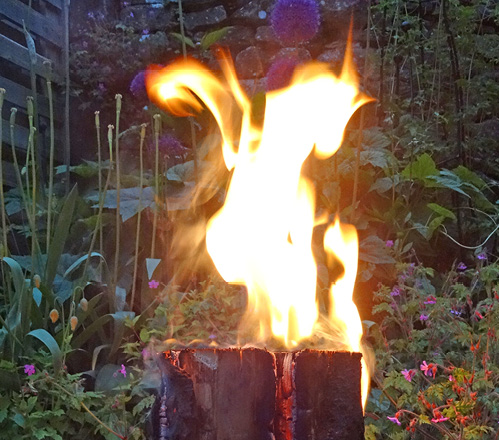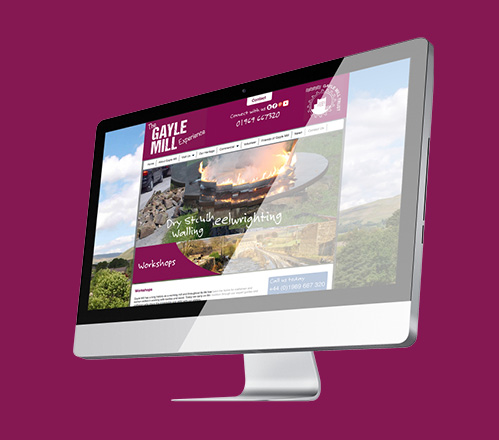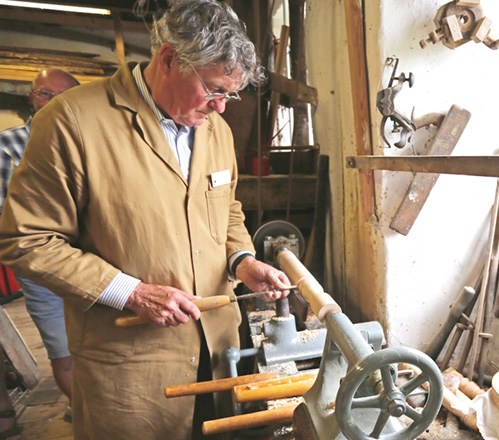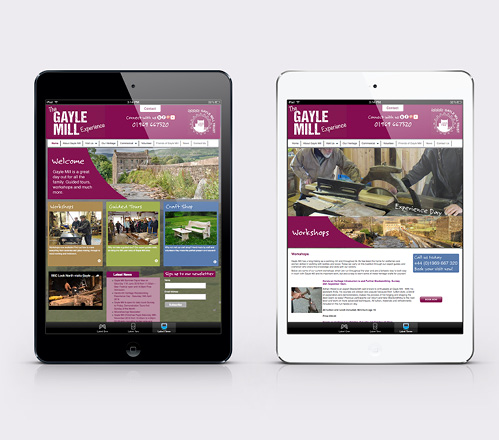 WORKING WITH GAYLE MILL

Gayle Mill attracts a lot of visitors every year and offers workshops that many local people benefit from. It has been a pleasure to help communicate this message through the new website.