BRANDING WORKSHOPS AND BRAND REFRESH

Ingrid Flute were a new client to Biskit in 2016. Although the company is part of a group, there is a lovely family feel to the business, and this is part of the reason why we like working with them. Our original brief was to identify the Ingrid Flute difference, and help them communicate this more effectively across all channels. Taking their team on the journey with us was fundamental. Biskit worked with their team to identify their brand values, competitors and key markets before coming up with a plan of action.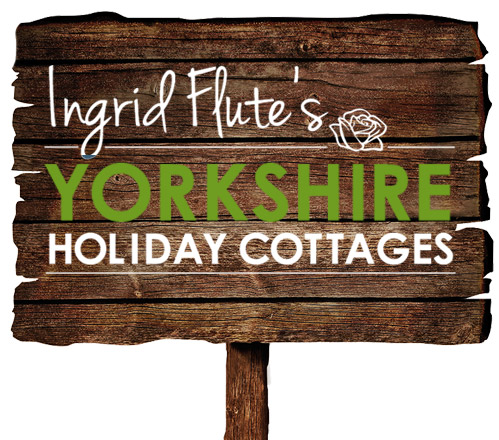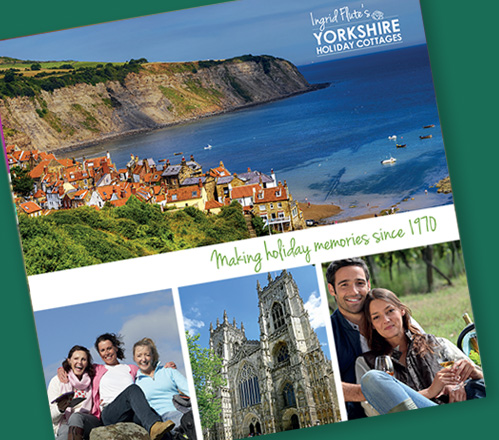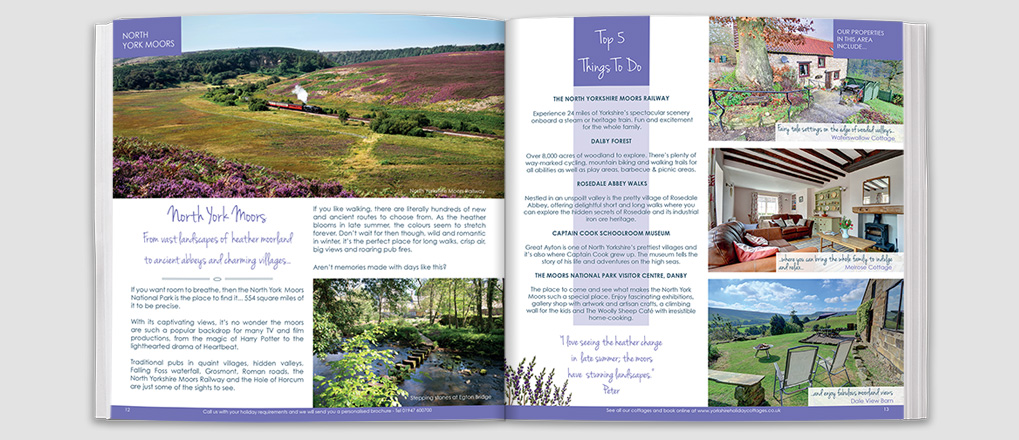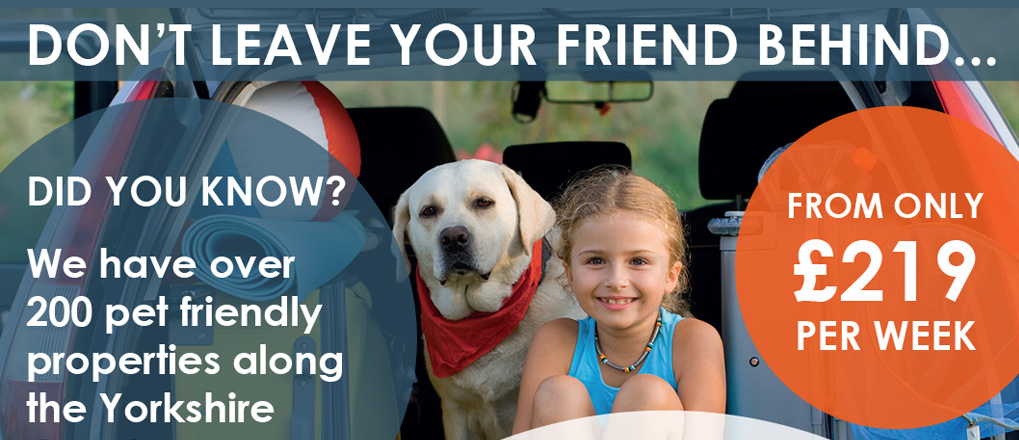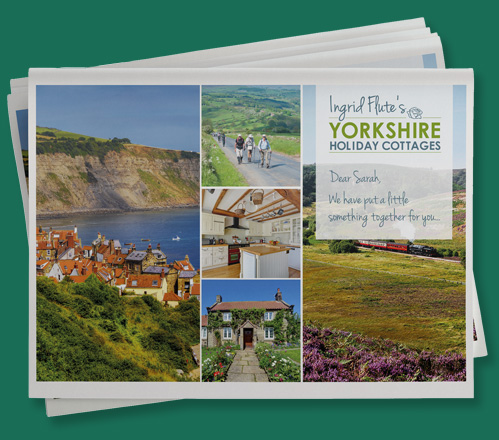 THE BRIEF

Since October 2016 we have helped them to develop their social media strategy, email marketing, web banners and perhaps most importantly a new lifestyle brochure that really reflects the Ingrid Flute difference. Regular meetings ensure that we're always on track, and we check analytics regularly to ensure we have benchmark measures for social media and email activity.