BROCHURE DESIGN FOR THE NHS
"We need a range of communications tools to help different departments within NHS tackle specific issues. The message should be clear and easily understood by a broad audience and work within our tight guidelines". The outcome was a range of leaflets, publications and posters.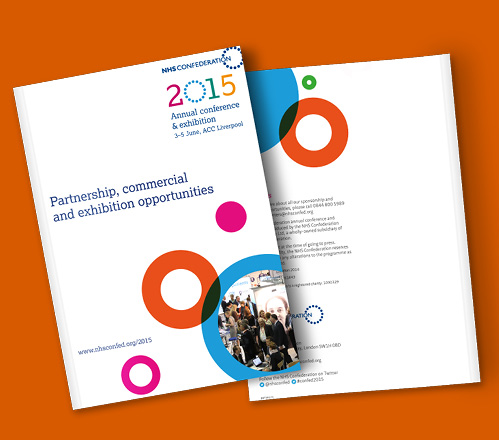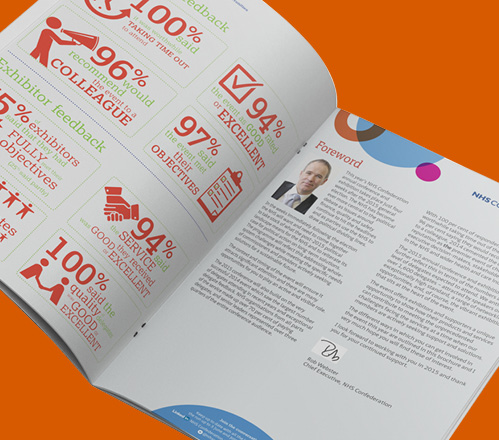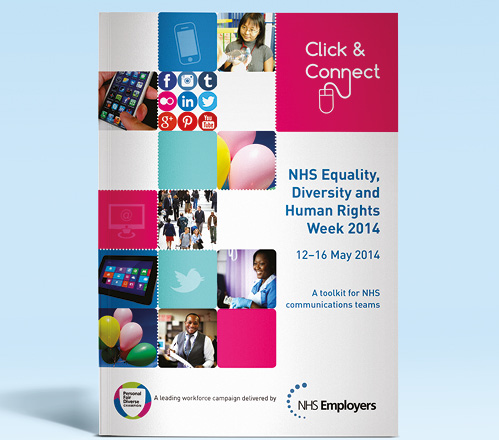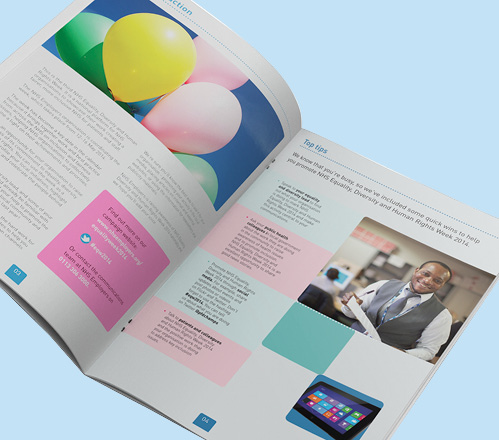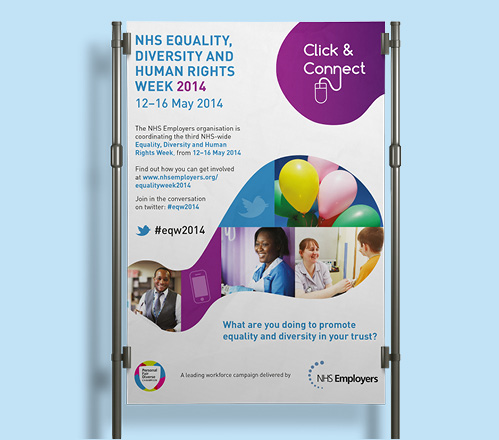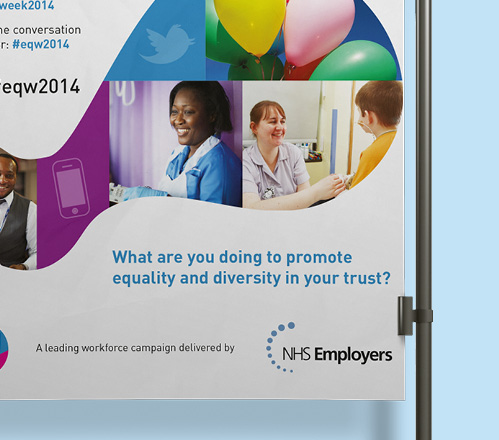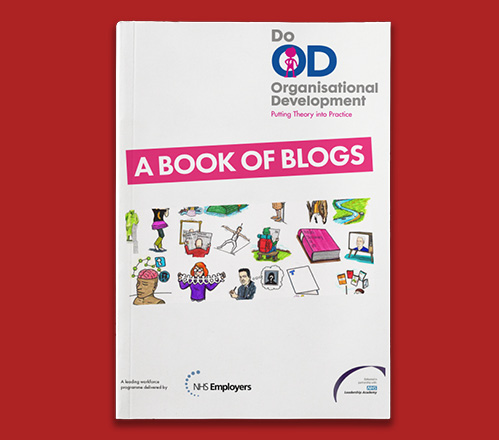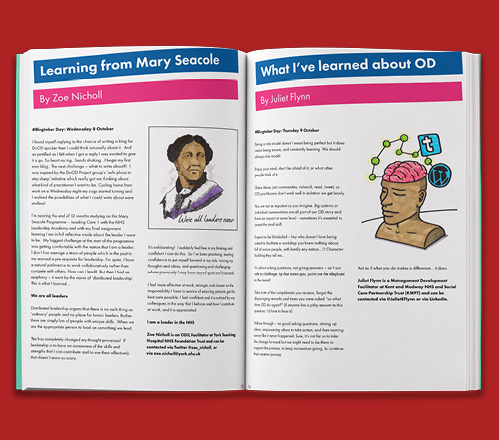 WORKING WITH THE NHS

This was a brief that demanded a great understanding of how the various departments in NHS link and all have a job to feed information through at different levels of communication. It gave us scope to introduce the use of imagery as well as infographics and block colours to help break up text heavy information.