WEBSITE DESIGN FOR OTLEY SHOW
When Janet asked us if we could design a new website for Otley Show, we were delighted to get involved in adding a fresh look to a local piece of heritage - the oldest one day agricultural show in the country, going back more than 200 years. The aim was to create an up to date, simple to maintain website with an overall younger feel to it in order to reach out to younger generations. Online ticket ordering and online entry forms have been introduced for a better user experience. In order to support the launch of the site and promote the show through new channels we also put a social media package together.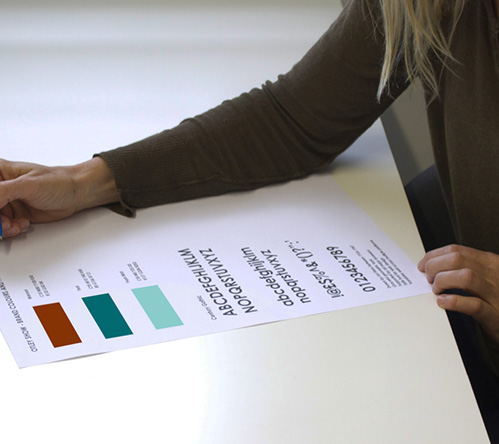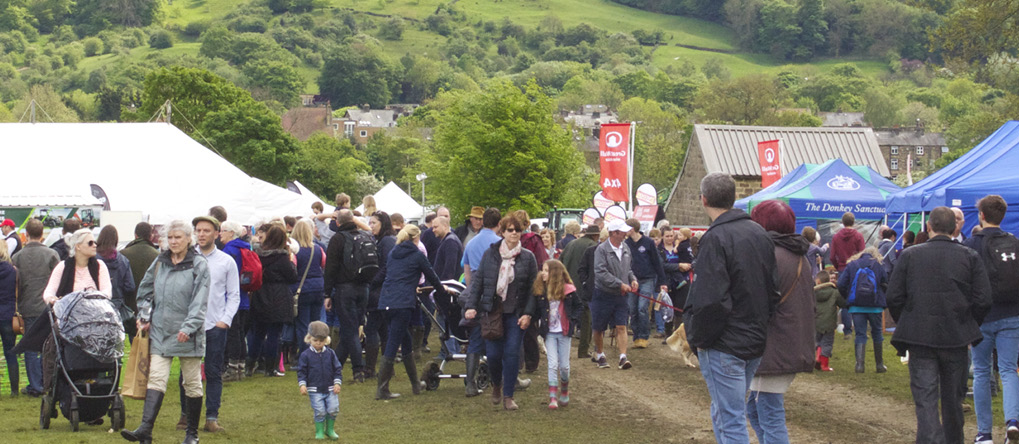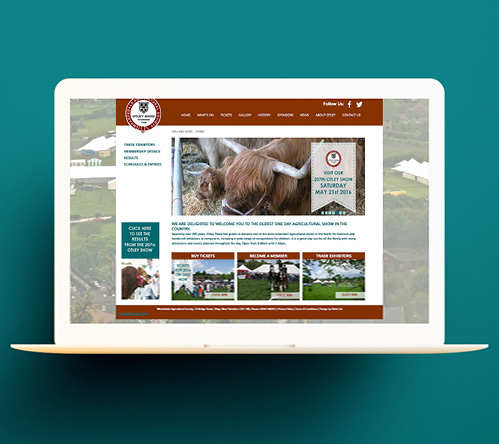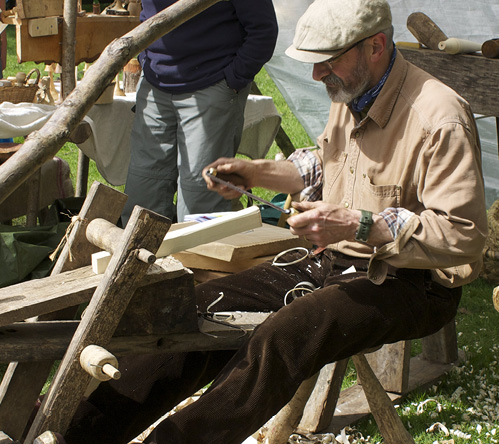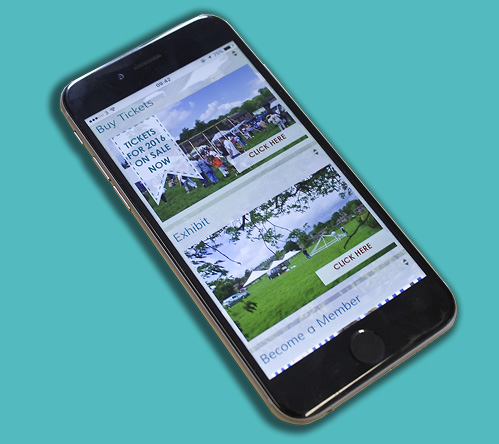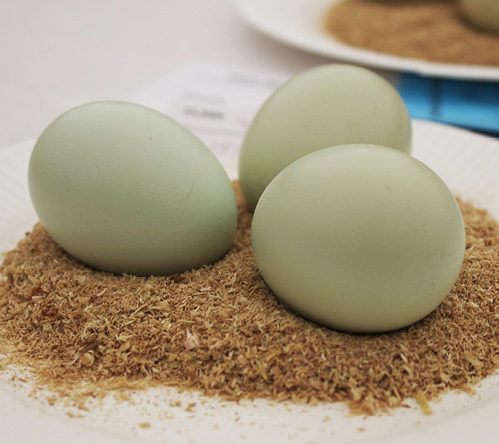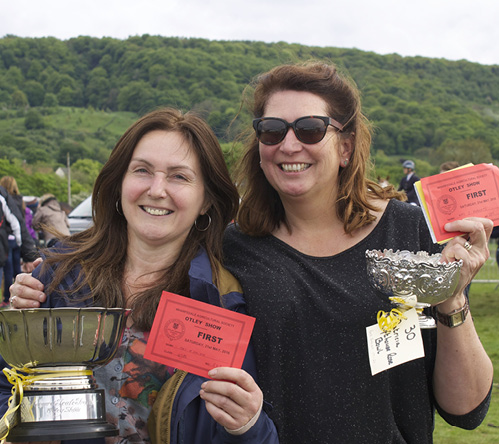 A TALE OF A COMMUNITY PULLING TOGETHER
From humble beginnings of farmers from around Otley gathering around Manor Square for livestock competitions back in 1796 til now - with two royal visits in between - the show has become an important part of Otley's community. We needed to capture the essence of what the show represents now which includes much more than livestock. It's a day that brings together people, animals, skills, handicrafts, food & drink, local produce and expertise with competitive classes at the heart of the event.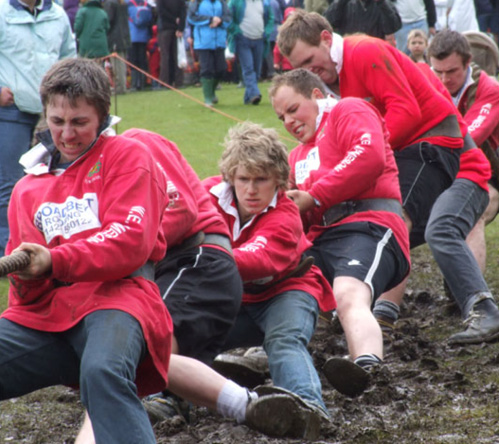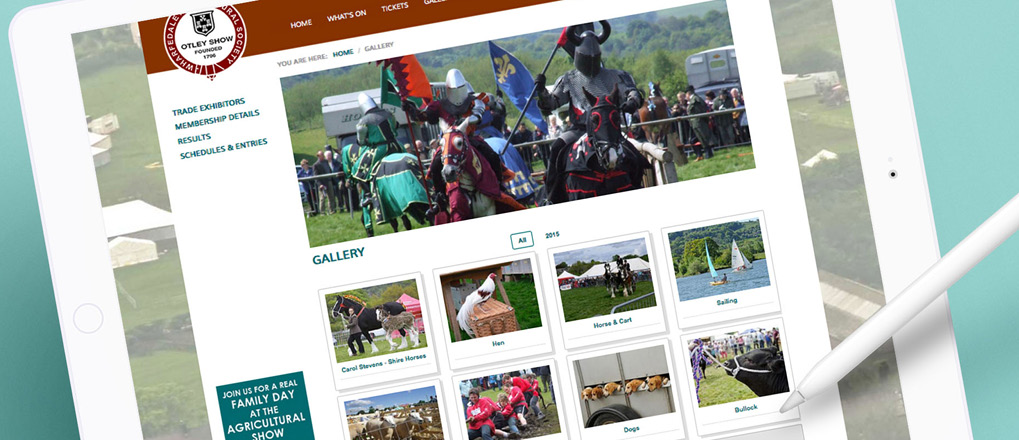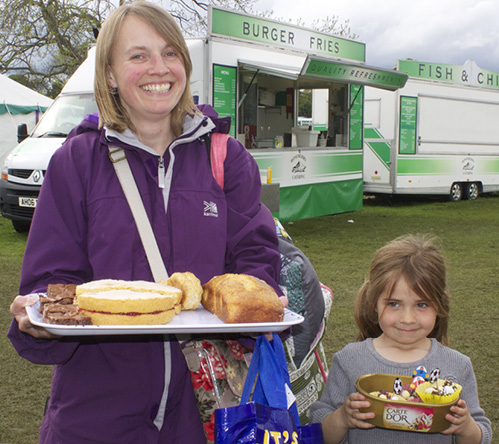 PROUD TO HAVE RE-DESIGNED OTLEY SHOW'S WEBSITE
This was a great, local project to get our teeth into. Janet is a great source of knowledge and passionate about Otley Show proving to be a real pleasure to work with. Of course having worked on the site for 3 months we had to go and experience the real deal on the day especially the donuts!
Looking forward to next year's show.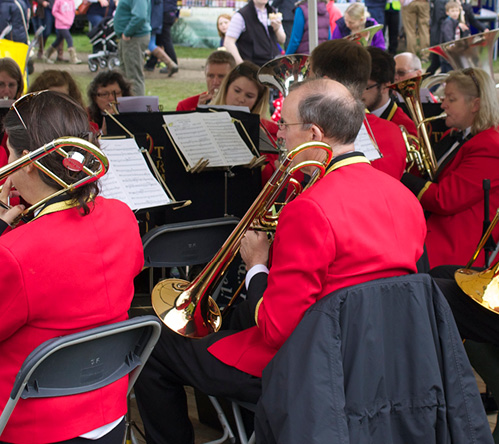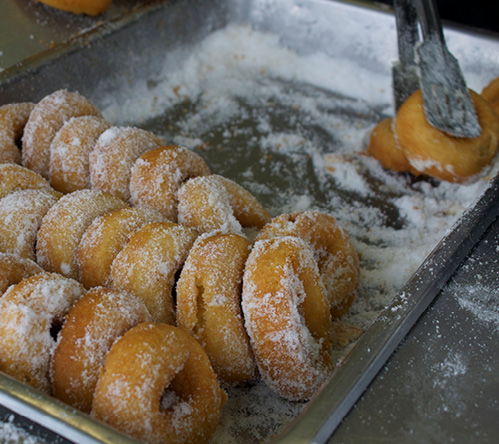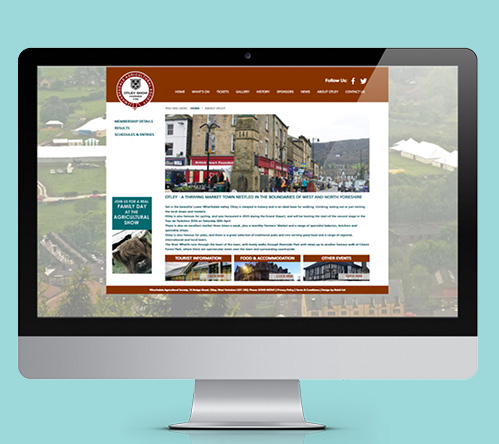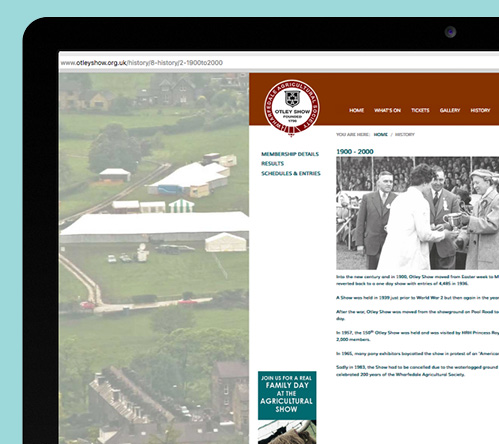 A FIRST CLASS COMPANY WITH 'A PERSONAL TOUCH'

"Biskit is a very approachable company who have created and designed our website to a very high standard. We wanted an up to date website in line with other like minded organisations which would be easy to operate and simple to maintain. They have achieved this satisfactorily and it has raised the profile of Otley Show considerably giving a greater insight into the agricultural world. Their ideas have been both creative and informative. 

The staff are excellent to work with, always happy to answer questions and give advice. Their patience with their explanations of the workings of the website, has made it very simple for me to understand. They were always happy to listen to my ideas and implement them. Everything was in place as scheduled, with the website being up and running within 3 months of the original agreement. The online entry form brought more exhibitors to the show and the introduction of purchasing tickets online was very beneficial, bringing additional revenue in advance of the event.
I would strongly recommend them as a first class company who prides themselves on the 'personal touch'."
Janet Raw
Show Secretary, Wharfedale Agricultural Society