We're the ideas people when it comes to design & communication. We love people, ideas and results that make a difference. We believe that an effective design goes hand in hand with a solid marketing strategy. That's why we offer both a design & marketing service and run workshops. 
Some of our design projects
"After the brochure redesign and brand update that you did last year, we didn't think that you could improve upon it... but you have. The latest brochure looks amazing. Thanks for all your input and enthusiasm."

Leanne Fox, Nidderdale AONB
We offer tailor made workshops covering topics that are important to your business and what you want to achieve to grow your business or skill set. We can come to you and run a workshop in house if there are several people within the company who would benefit from it. We also run our own workshops throughout the year either from our offices or in the Leeds area.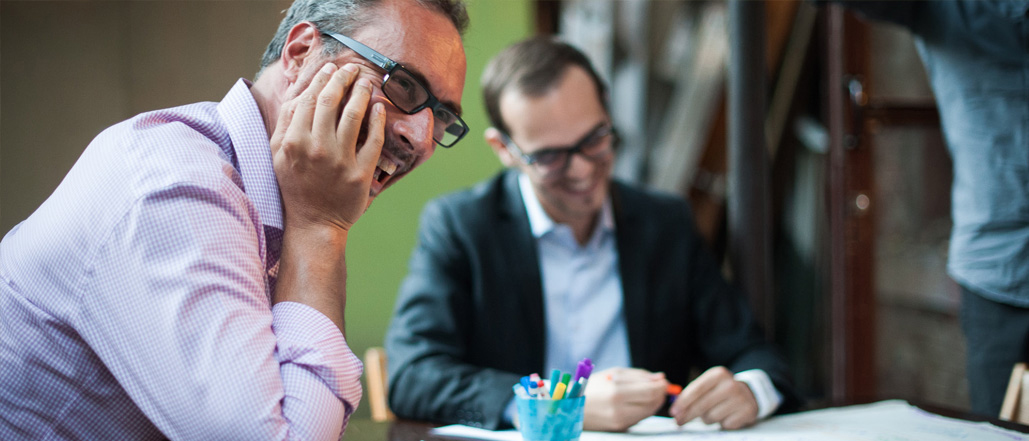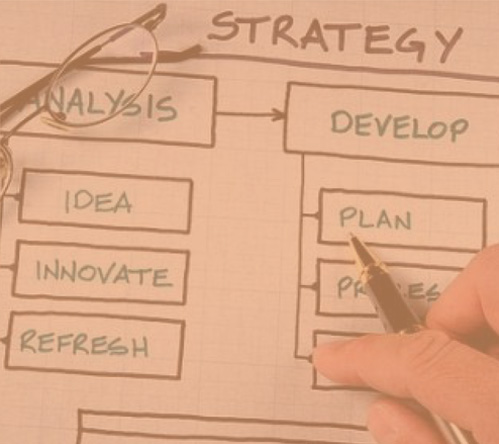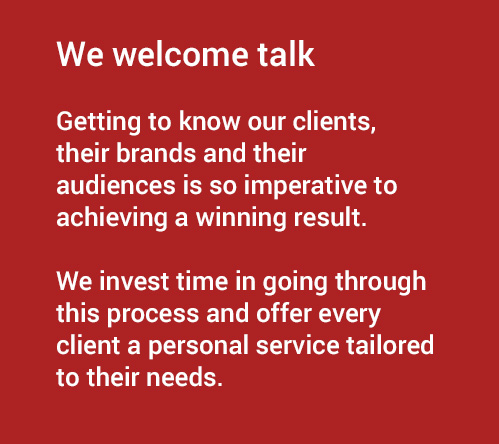 "I was particularly impressed by the background research that Biskit had done before the presentation. They were very aware of our needs and were keen to explore where to go next. The passion shown for ensuring progress was very real and we all felt that we were in very professional hands."

The Team at Ingrid Flute Yorkshire Holiday Cottages