Vision, Mission and Values
Every good brand starts with a Vision.
Something to aim for. A desire to be better, quicker, more ethical, more supportive… or to change the status quo.
It drives our marketing messages, our company values, the people we attract to our business, the quality of what we do, how we deliver it, and only lastly…a visual identity.
For over twenty years, Biskit has worked with companies in sectors as diverse as food, engineering, tourism, education and professional services, developing both new concept brands through to refreshing existing brand identities.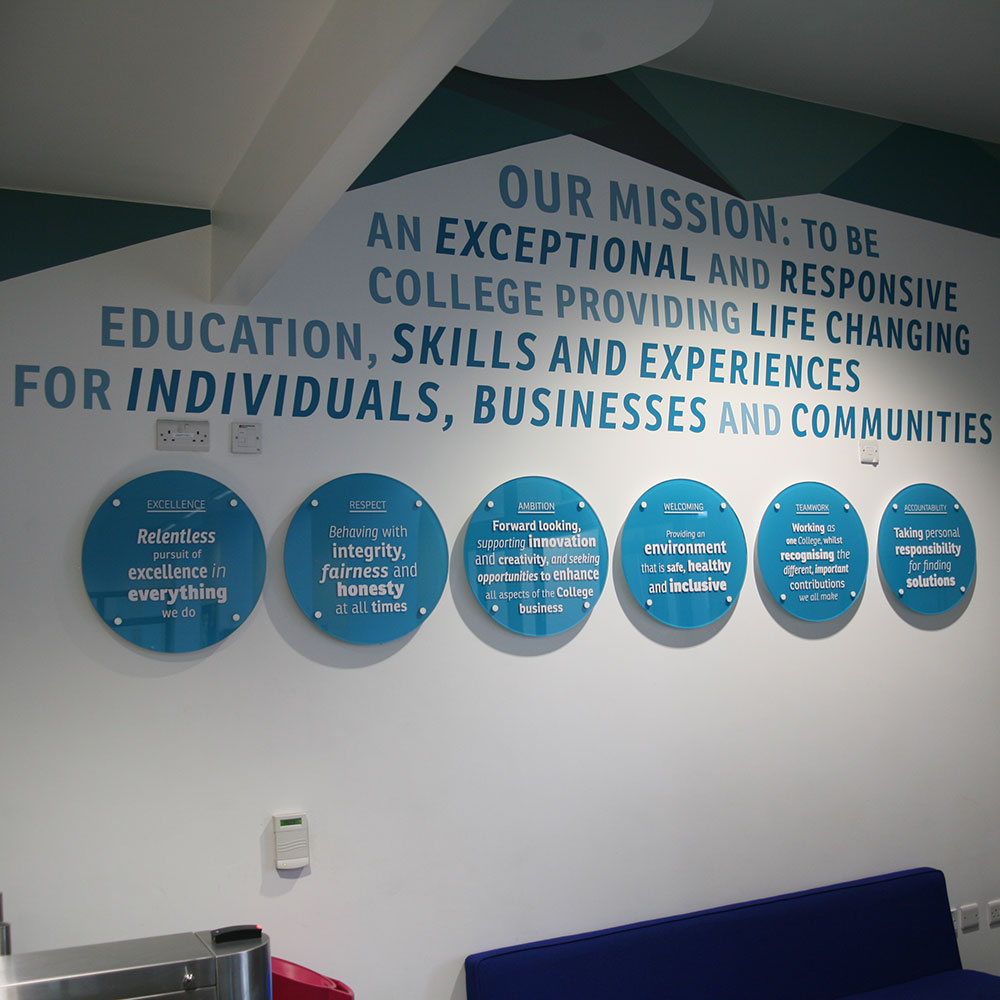 "Ed and Biskit have provided a first class service on time and budget. Working with his agency has proven pain free and the knowledge he and his partners have is excellent."
Refreshing or creating a new brand can be expensive and time consuming, so taking the right steps at the start is key.
That's why we invest time in asking the right questions: who are your customers, and what matters to them? Where is your brand positioned in the market, and how might this change? What does your 'brand journey' look like to customers, employees, suppliers and other stakeholders?
It's only when we've built this image in our minds, that our team can design a brand identity for yours.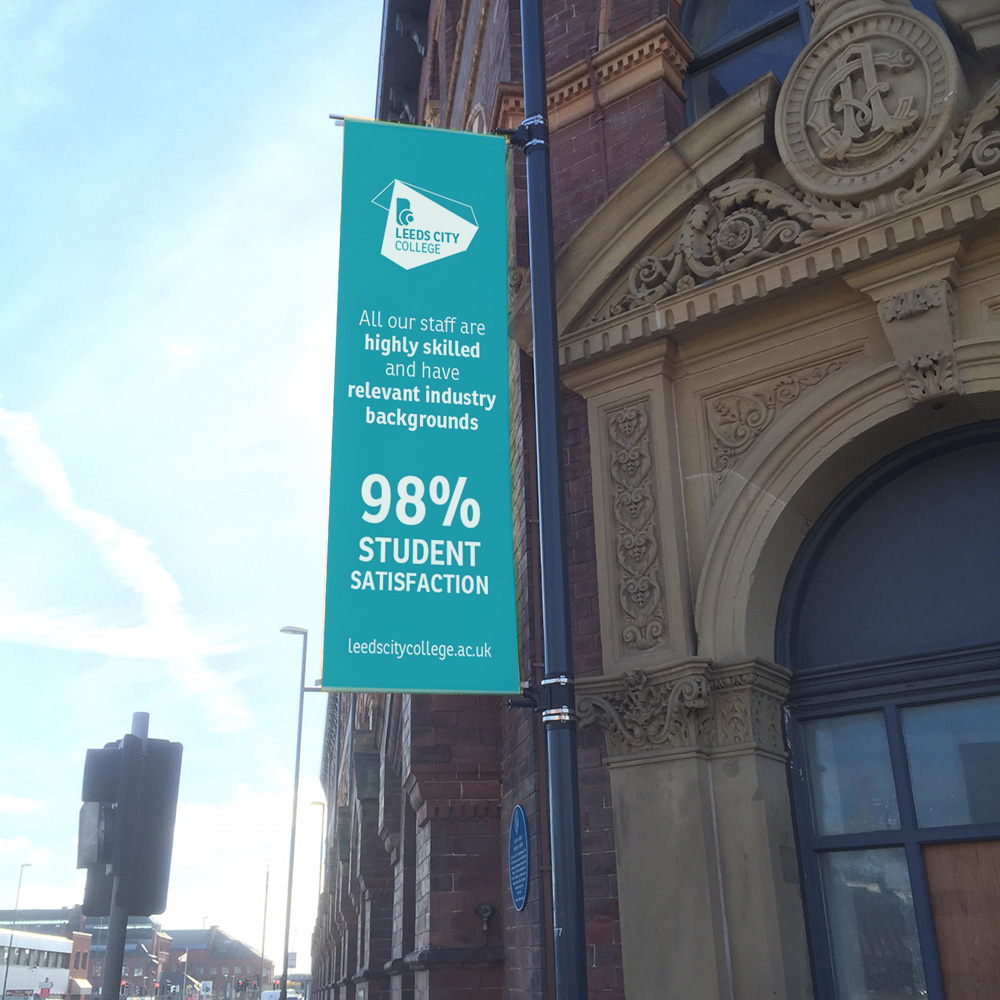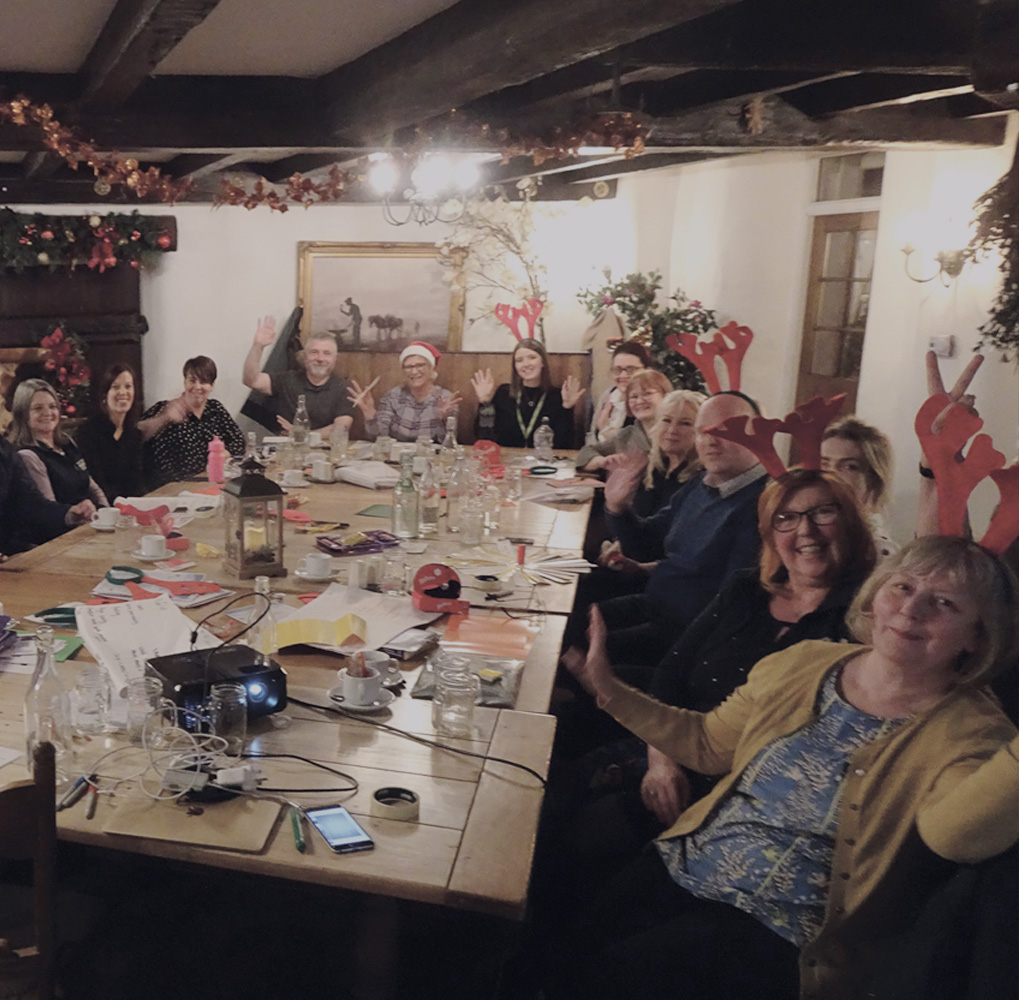 Behind every successful brand identity is a cohesive team that believes in it.
Working with your team, we build a complete picture of how your brand needs to look and feel, and whether it can truly deliver what it promises.
Not only does this get you a more impactful brand, but it leaves you with a super engaged team, ready and willing to deliver.
Over the years, we've seen some exceptional results from this process, engaging multi-disciplinary teams, changing mindsets, and unearthing continuous improvement opportunities along the way. 
"Ed and Biskit have been hugely influential on guiding our business's marketing strategy over the last couple of years. Working with us on a consultancy basis, Ed has helped us to strengthen our brand, identify our unique place in the market and bring our team together through strategy days and team building exercises. I would recommend Ed and Biskit to anyone, his marketing knowledge, fresh ideas and enthusiasm have really helped us to take our business to the next level."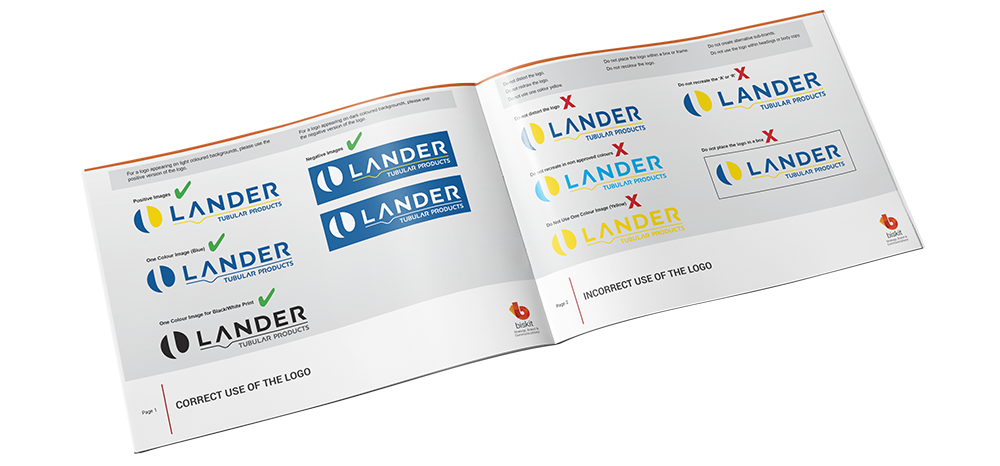 Communication comes in many forms, so it's important that your brand identity works across all of them.
From the mood board that explains how we arrived at our creative ideas, through to the brand journey we create for you, our branding process covers all the key steps for sustainable brand building.
We apply your test brand visuals to everything from social media copy, office signage and interiors, websites, packaging, and of course your logos, so you can fully envisage how it could look.
When you're ready to commit, we create a final brand manual, detailing exactly how your brand needs to look, before having a final handover session with your team.