For over twenty years, Biskit has worked with hundreds of companies across the UK and Europe, helping them develop effective marketing plans and teams that feel empowered, passionate and results driven.
Marketing plans that deliver results
What does marketing mean to your business, or more importantly… what do you want it to deliver?

New customers, higher retention rates, increased profitability, a stronger sales pipeline, improved sales conversions?
Does it mean access to new markets in the UK or internationally, whilst reducing customer acquisition costs, or fuelling innovation with the latest research?
Is it engaging with your best suppliers and employees, driving interest in your brand, so the best future talent comes to you?
Biskit uses strategic thinking, plus expert sales and marketing skills to turn your objectives into a marketing plan that delivers measurable ROI.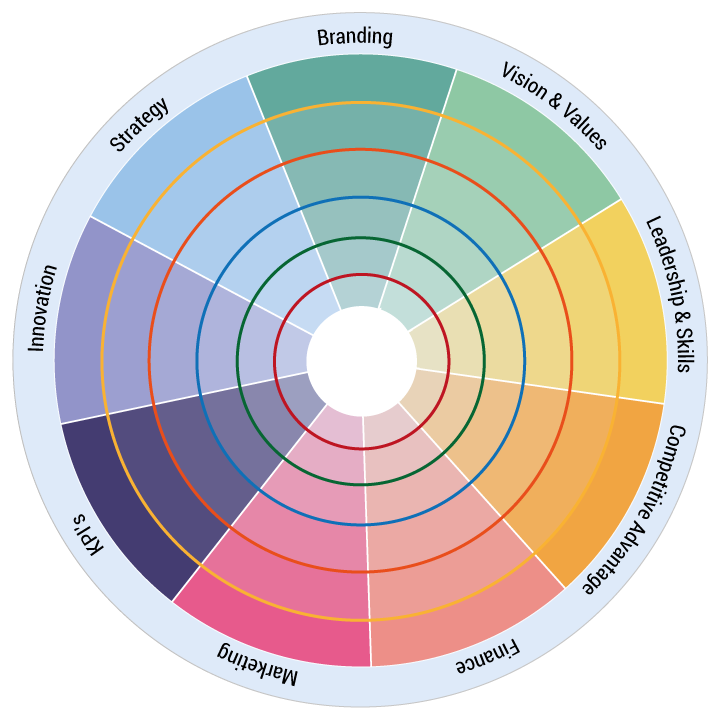 "Thanks to Edward's support we have expanded our brand awareness within the market sectors we are working in and are looking to usilise even more targeted marketing tools over the coming months. Without the support of Edward and the team at Biskit we would not have been able to make the level of progress we have over the past few months nor to achieve our marketing aims."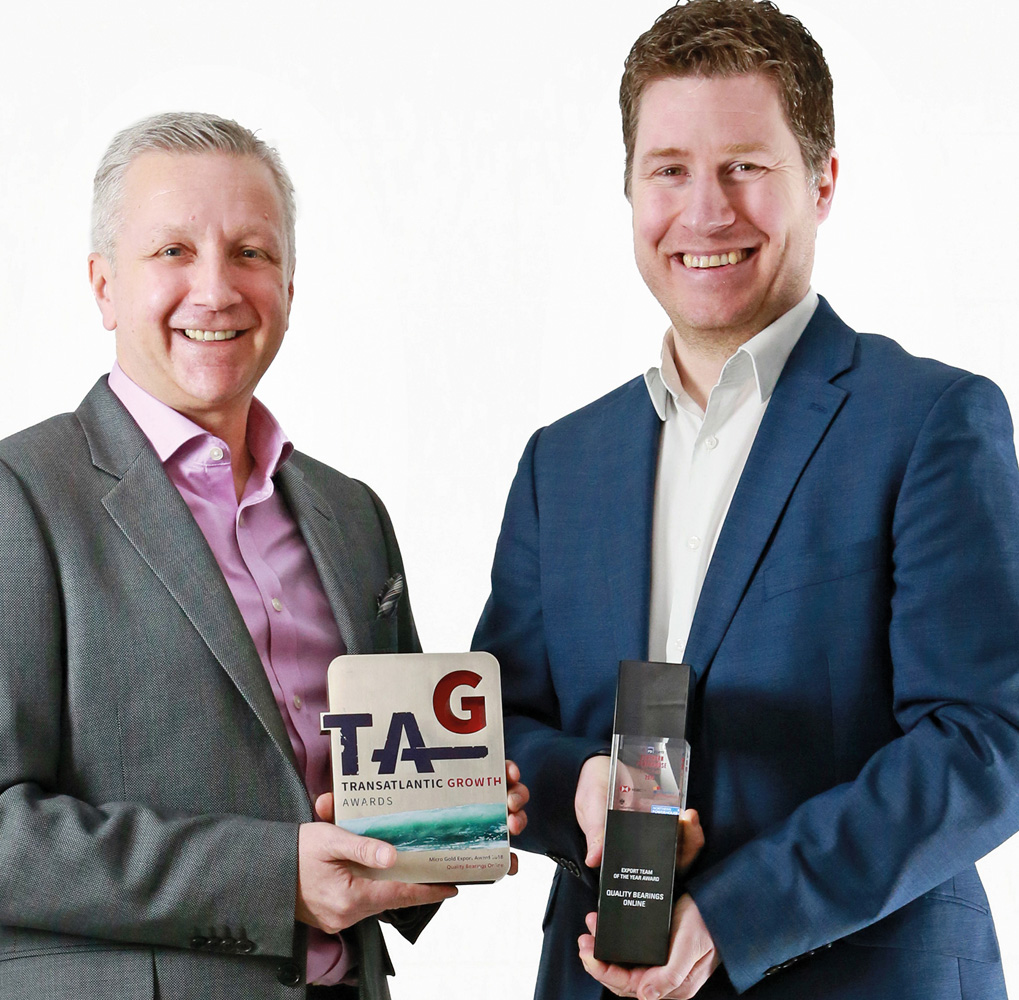 Building effective marketing teams
It's not just your business that needs a marketing plan, your marketing team need a plan too.
Whether it's leadership and team structures, skills development, personal confidence, culture, using the right technology or getting buy in from other teams, there are many ways to improve marketing performance.
Since 2003, Biskit has worked with hundreds of marketers across the UK and Europe, helping them remove the barriers to marketing success.
Our unique approach helps individuals and teams identify their own barriers to success, developing these into a clear plan of action, unlocking their true potential and that of their business.
"Over the years he has become a firm favourite almost all of our team, highly respected and professional. He has helped our younger personal develop through training and one to one mentoring. I also owe him an awful lot in my own personal development, driving me to achieve more both for the Company and myself." I would without any question recommend him to anyone looking for an outside Consultant. He would add value to any Company or Organisation that choose to work with him."
Marketing, training & workshops
If you would like to develop or build your marketing team, but you're not sure how, then talk to Biskit about our bespoke workshops and programmes.

Right from helping you recruit and interview your first marketing employee, through to developing your growing marketing team and leaders, Biskit can create one-off workshops or an entire development programme.

If your team require extra support, Biskit also offers coaching and mentoring from marketing executive through to director level.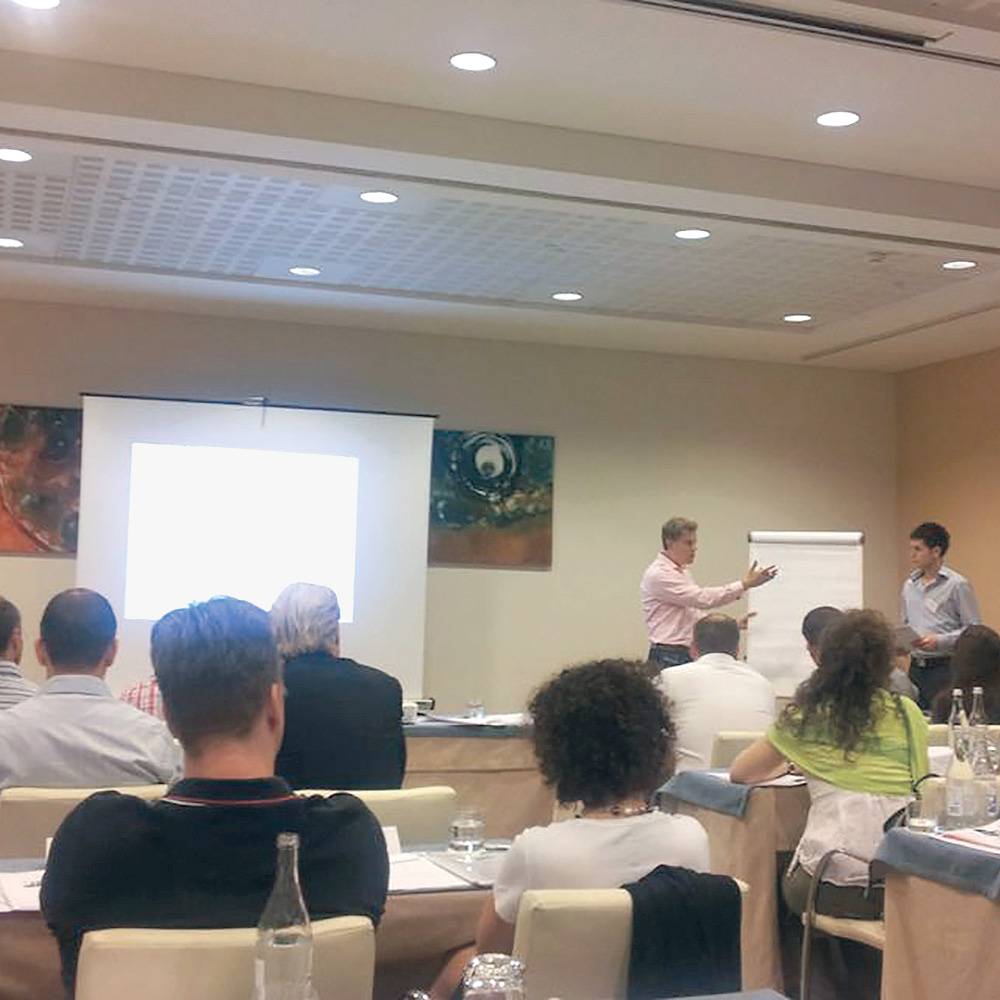 "Ed offered a very professional and well rounded approach to Sales & Marketing strategies whilst also being heavily biased towards mentoring within the organisation. It has been a pleasure working with Biskit on our SC21 journey and would very much recommend the companies services to other SME's in our sector of manufacturing."