Creative Design for Print and Digital
Since 2003, Biskit has been turning client objectives into effective designs for both digital and print media.
Whether you're looking to create a new brand identity that truly reflects what your customers, employees and other stakeholders think, or a multi-channel campaign to access new customers, markets or increase average order values, Biskit has the skills and experience to support you.
From new brand launches, backed by a detailed marketing plan in the financial services sector, through to website design, email marketing, brochures and direct mail in travel & tourism, and conceptual building artwork for an entire College group, Biskit has worked across virtually every type of media.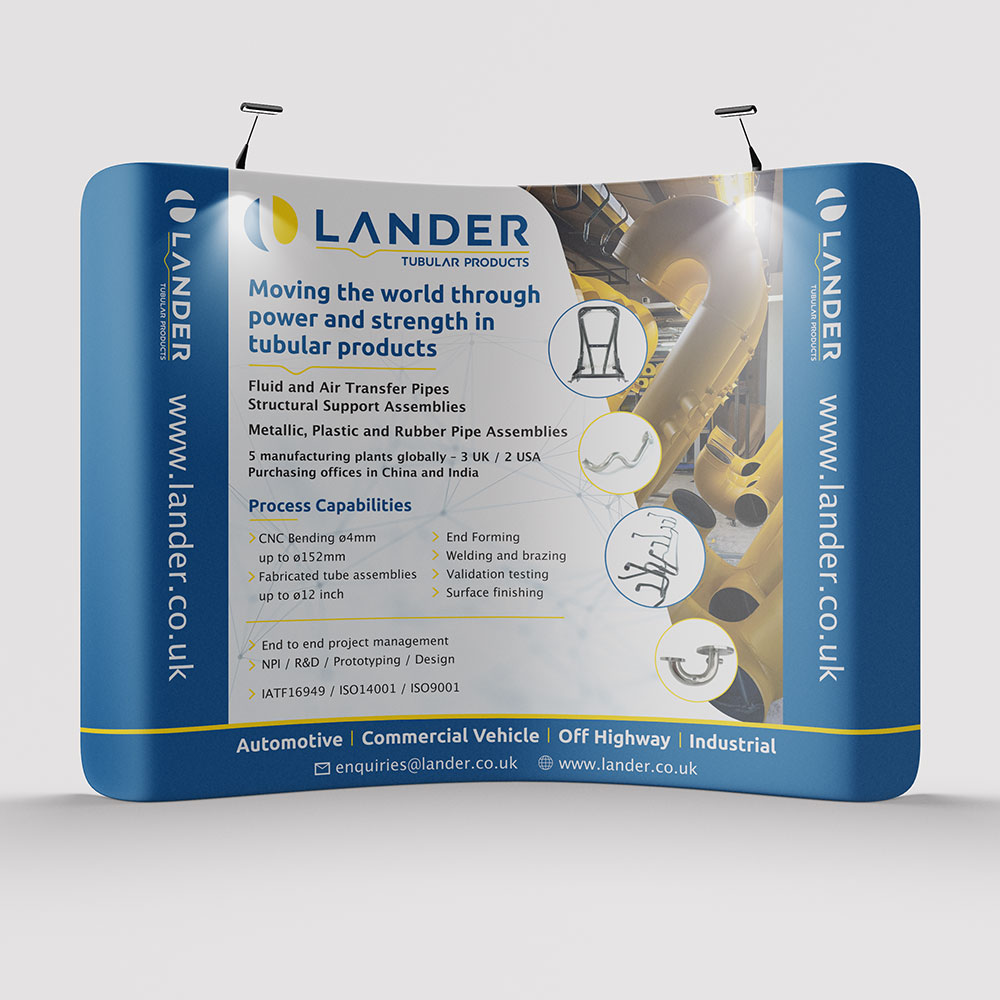 "Thanks to Edward's support we have expanded our brand awareness within the market sectors we are working in and are looking to usilise even more targeted marketing tools over the coming months. Without the support of Edward and the team at Biskit we would not have been able to make the level of progress we have over the past few months nor to achieve our marketing aims."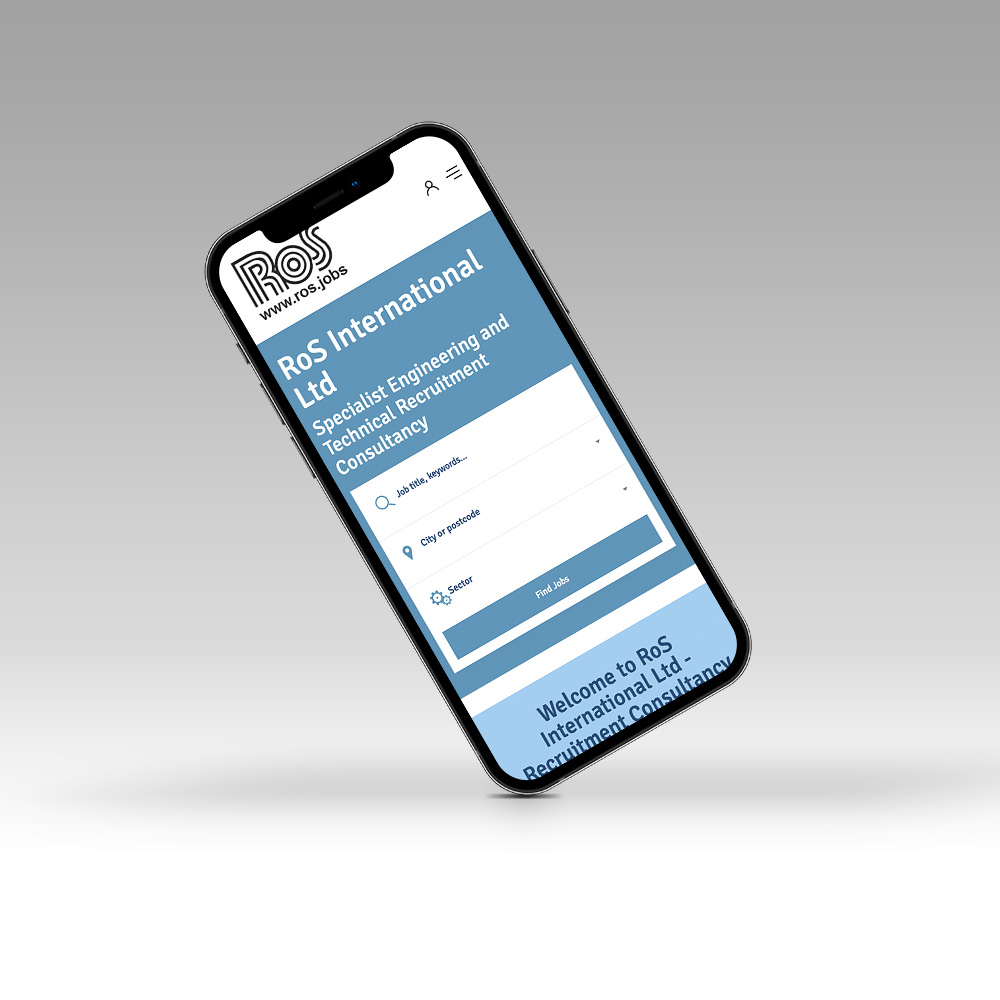 Biskit uses proven software platforms such as Magento, Joomla, WordPress and Big Commerce to create effective websites.
Whether you need a brand new design, or want us to work within your current brand guidelines, Biskit can create a future proofed website that gives you the flexibility of growing your site, alongside the needs of your business.
Unlike many agencies, we give you complete access to your website, and you are free to move your website to any other agency, at any time. We even provide a full manual, so you can make most of the easiest changes yourself, saving you time and money.
However, creating a powerful website design is one thing, ensuring that customers you want actually visit it… is another. Fortunately, Biskit can do both.
Every website we build is based around your target customer, from how the website looks and feels, through to the website imagery and copy.
We then ensure that every website is benchmarked against your competitors, and analysed for key words and phrases, so it appears as high as possible in the search engine rankings, whether in the UK or your target country.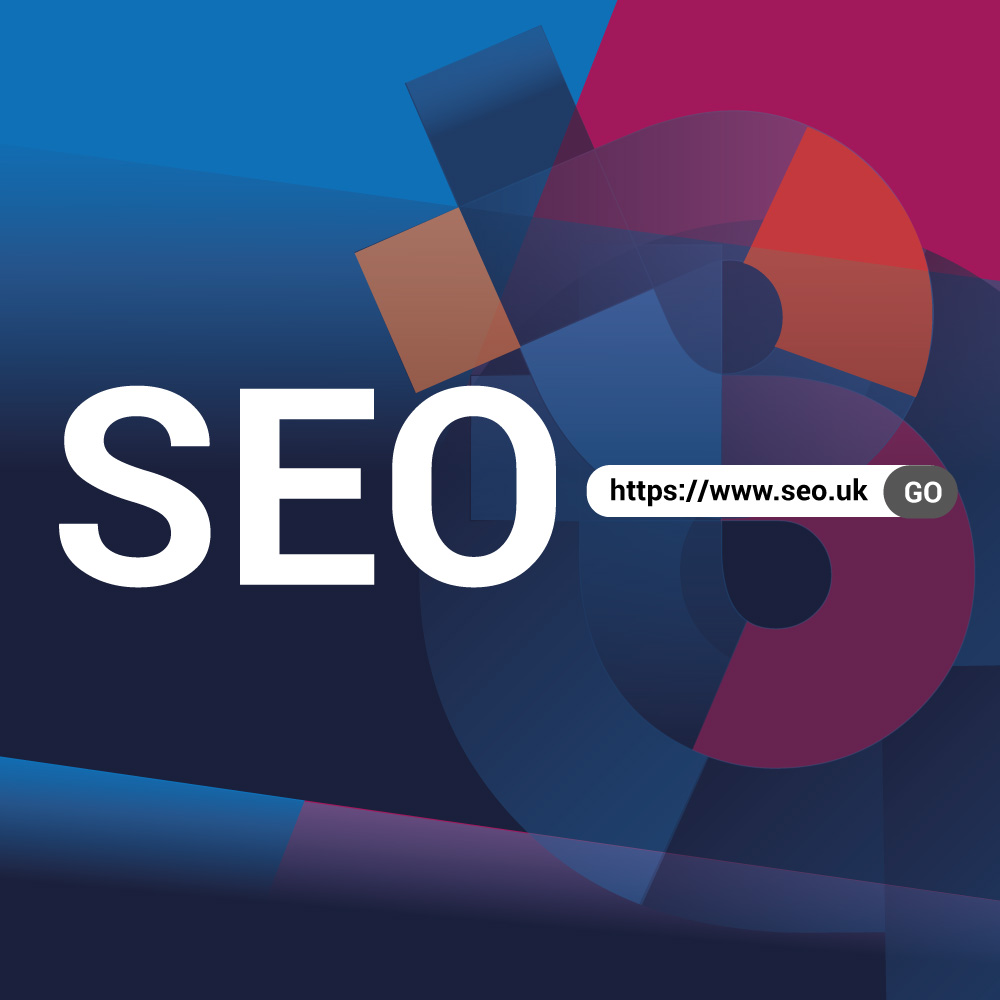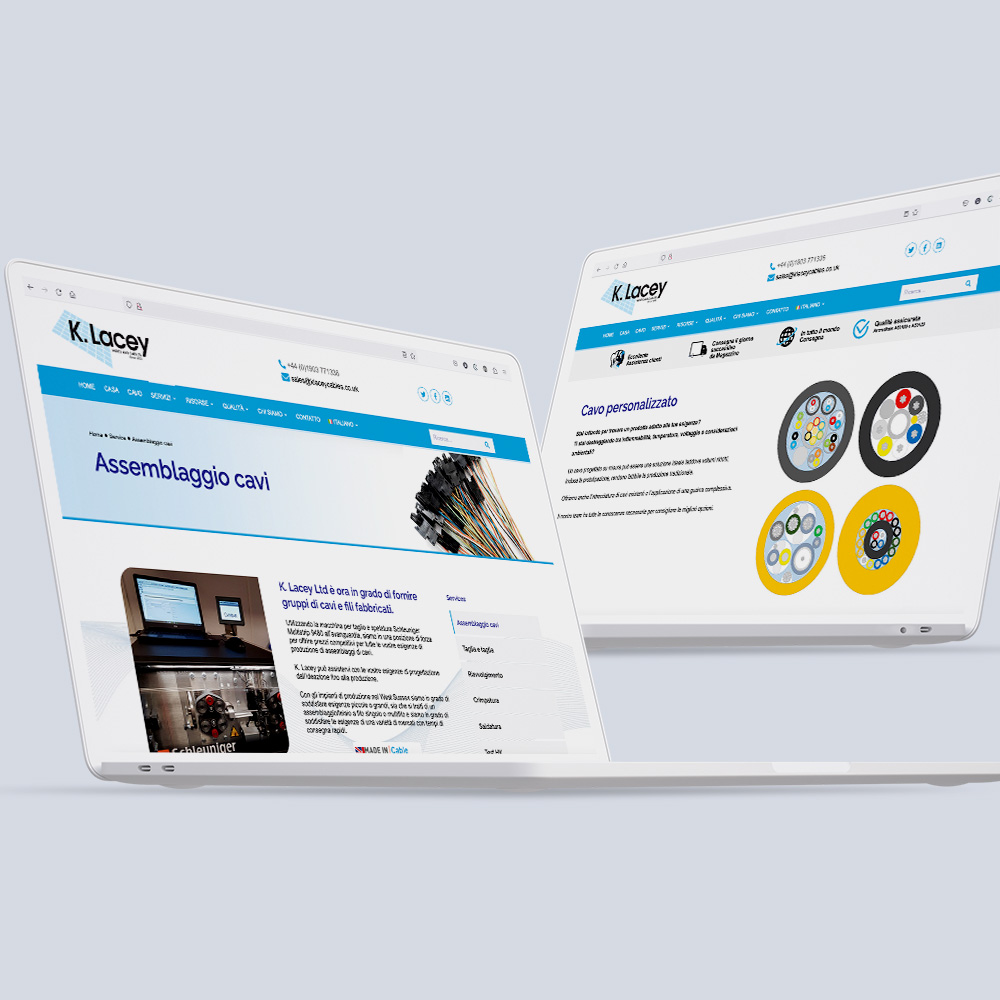 Internationalisation and PPC
If you operate in a competitive marketplace, you need results faster, or you sell internationally, then you might benefit from additional support.
Biskit can help you internationalise your website, adapting language, images and style to suit different audiences, helping to increase conversion (and trust) in your target countries. Not only have we helped many individual clients achieve this, but we have also delivered courses on behalf of other organisations, helping hundreds of clients achieve this themselves.
Sometimes, even the best SEO and internationalisation needs a boost, often in the form of Pay Per Click (PPC) campaigns via platforms such as Google or Bing, or even paid social media advertising to drive traffic.
This can be especially effective when combined with a multi channel marketing approach, the setting of clear KPIs and regular reviews.
"Ed offered a very professional and well rounded approach to Sales & Marketing strategies whilst also being heavily biased towards mentoring within the organisation. It has been a pleasure working with Biskit on our SC21 journey and would very much recommend the companies services to other SME's in our sector of manufacturing."