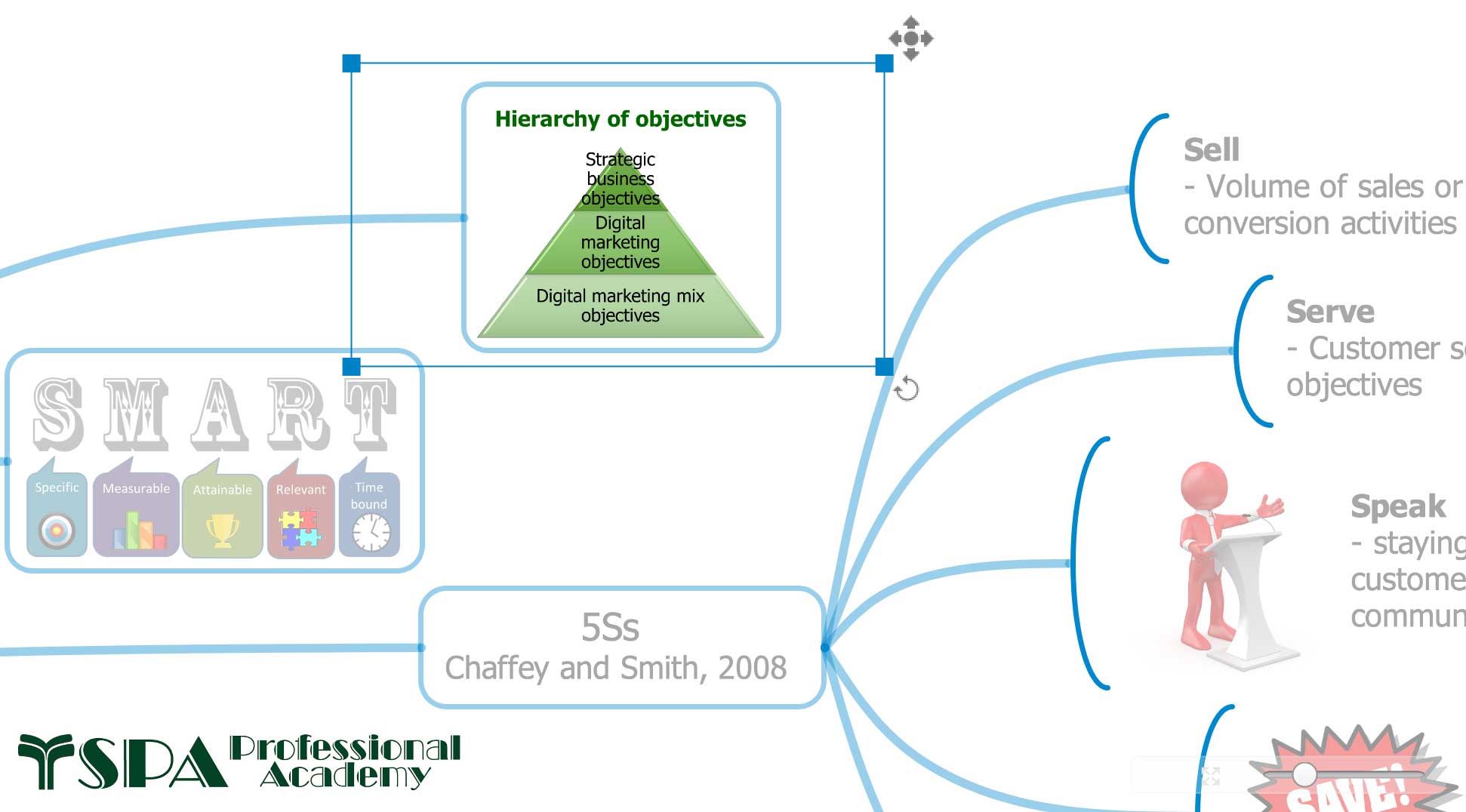 Aligning Digital with Company Strategy
Aligning digital objectives behind Company Strategy was the focus for our Sunday workshop for Spa Professional Academy.
Working with delegates, we got the chance to review how this applies to their various business sectors, ranging from #Lighting #marketingagency #housing and #onlineretail
We were looking at how a clear strategy, directly impacts upon digital objectives, measures… and ultimately improved conversions.
After a business discussion, we then got the chance to look at why we had strategy gaps, and how these might be filled.
#northernpowerhouse #ledlighting #marketingagency #housing #digitalstrategy #marketingtraining #conversions