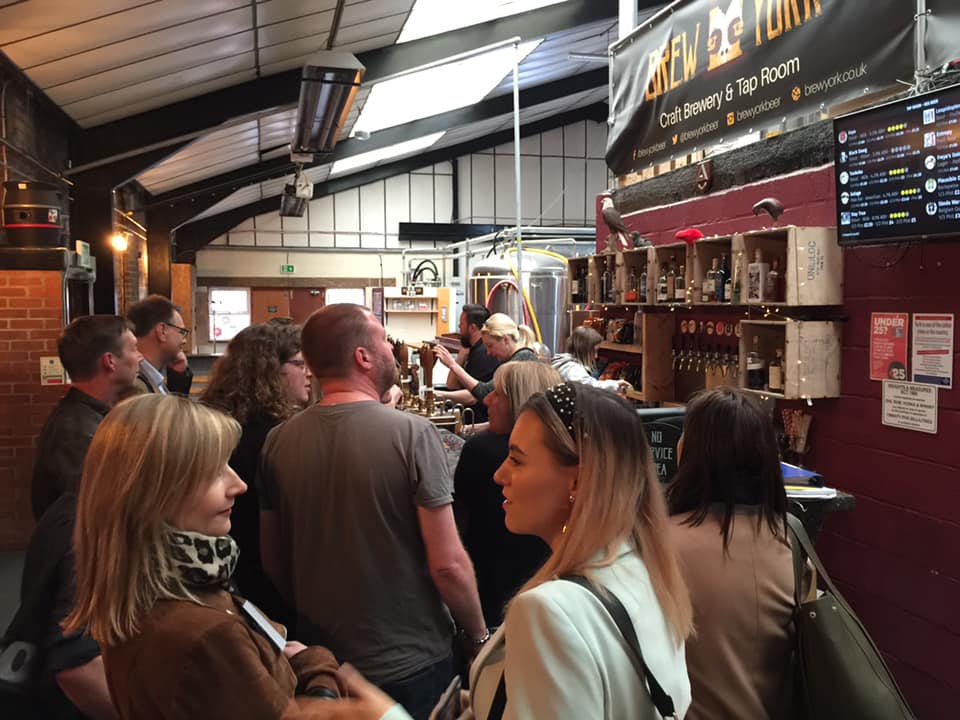 Crowd funding at York Brewery
A nice end to the day with the Chartered Institute of Marketing, this time in #york.
Tonight's talk was on the #crowdfunding campaign that helped York Brewery invest in new equipment. The talk was delivered by Rainbowmash.
Some interesting aspects to the talk, showing what you can do with an engaged audience, clear leadership, a compelling offer and clear marketing communication.
A free beer was thrown in too!