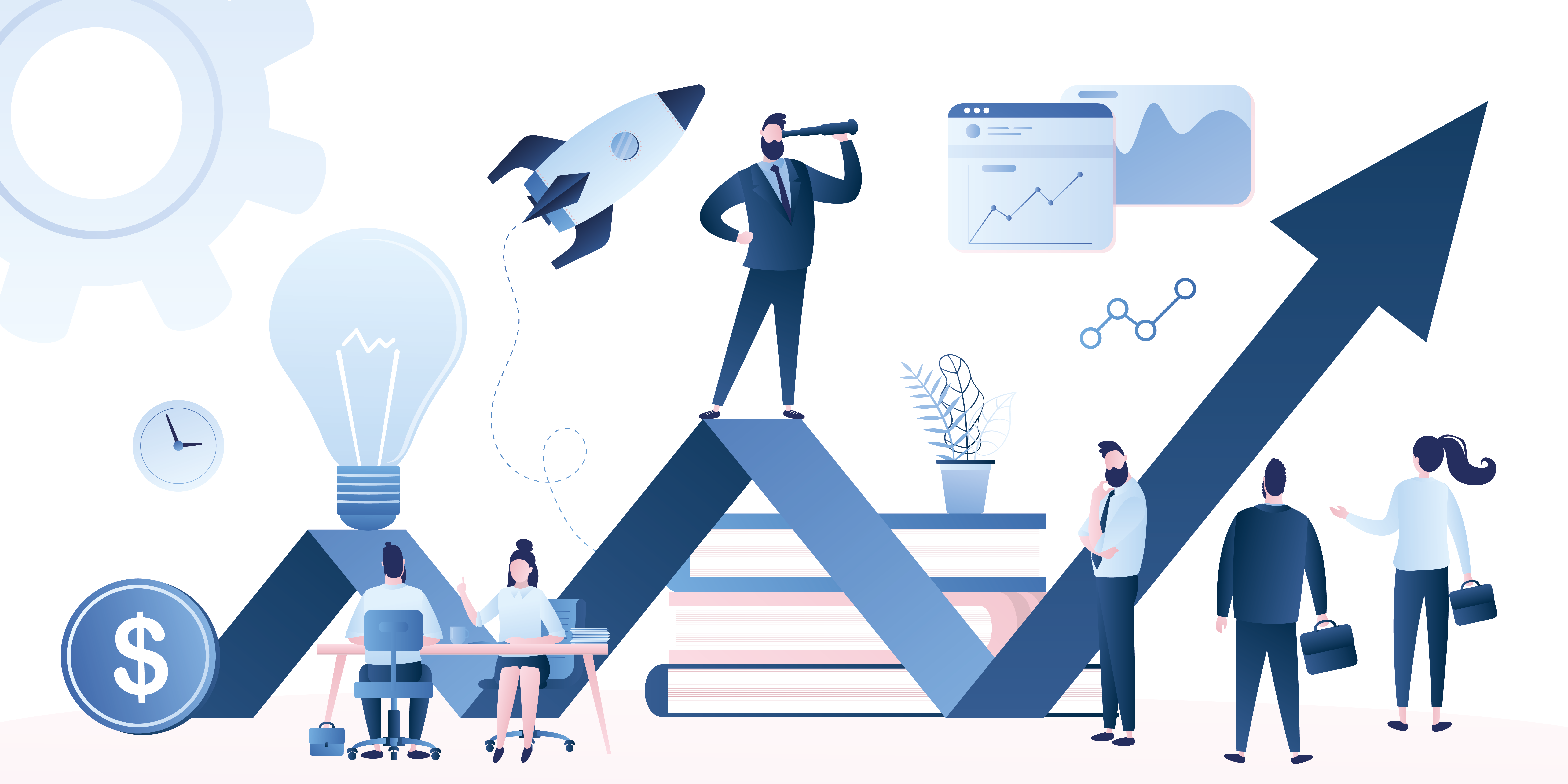 Managing To Survive – Basic Comms Your Business Needs To Consider
In the current situation, and the rush to manage ongoing projects, employees, cashflow issues, suppliers etc there's a chance that we may have missed some communication basics.
As we tune into the Radio, TV at 5pm, or ZOOM/Skype, we're realising that communication has never been more important.
Last week we created a simple checklist for fellow members of the North West Aerospace Alliance, and we thought we would include it here, as it's transferrable to many companies and sectors.