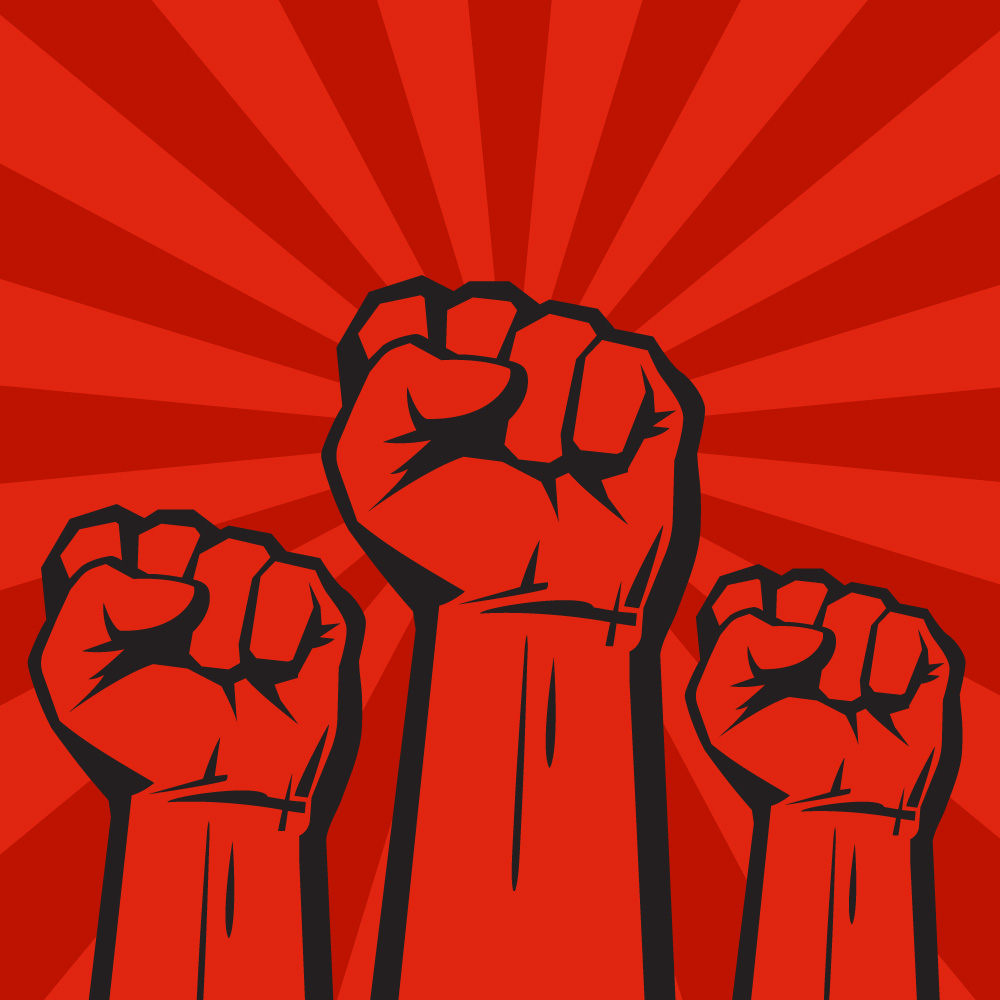 The power of 3: leveraging for business growth
Some of the most productive ideas come when you're the least focused, in our case that usually involves a flat white and a piece of cake.
During a recent 'cake moment', we started to think about some of the differences between companies that achieved the success they were looking for, and those that didn't.
After 25 years of meeting diverse companies from across the UK and Europe, you can't help but see patterns of behaviour and common issues, irrespective of industry type and size.
These success levers briefly fall into 3 inter-related areas:
Strategy – Vision, Mission, Values, Objectives, Structure, Culture, KPIs
Brand – Values, Offer, Target audience, Positioning, Design
Communications – Communications plan, channel choices, KPIs
For sustained success, and to maximise your business potential, your company needs to maximise all three areas.
Let's explore the concepts behind this statement…
Strategy – helps us to direct all our resources in the most effective way, taking into account the one thing that we can bank on in life… change. I haven't met an industry yet that doesn't experience change in some way, from competitors and pricing, through to legislation and technology. Strategy galvanises teams, and helps you group your resources against a specific objective(s).
The galvanising effect of bringing your teams together, and aligning yourself behind a set of objectives cannot be underestimated.
Brand – allows us to separate our company from the competition, and hopefully charge a premium for doing so. To do so, we need great insight into the market, our customers and where we need to be positioned. The aim is to build a business that can deliver the brand promise. We need to use a broad set of KPIs that underpin our brand, and link directly to our strategic objectives.
Communications – many a battle has been lost due to poor communications, and companies are no different, especially in the digital age. It's no good having the best product in the world, if you don't know your target audience and can't communicate with it effectively.
Similarly, in the age of information, it's no good having a poor product or service, and expecting communications to save your business. Customers quickly find you out.
Channel choices, integrated communications, key account management, retention and growth strategies, KPI's… all form part of a healthy communications strategy and plan.
---
That said, it's possible to achieve significant profits and growth without undertaking these three effectively.
There are plenty of case studies where companies are effective in some, or all of these areas, yet still achieve growth and excellent profits. However, change is the one thing guaranteed to happen.
Imagine you're the best runner in your local running club. You might be the best in the group, getting by with a few short runs every week and only two pints on race night, and you're still winning ! There's no need to train harder… is there?
A new team member joins, and all of a sudden you're being shown a clean pair of heels all the way to the top. Can you pull it back in time?
In business this scenario happens all too quickly, leaving you way behind the competition, customers and struggling to catch up fast enough.
The next time you have a moment for coffee and cake, why not see where your company could improve in the three core areas?
Alternatively, if you want a free consultation to discuss how your business can grow more effectively, contact us on info@biskit.co.uk to arrange a meeting or Telephone 01943 461 030.
For further information about developing strategy within your business, why not check out our Strategy blog:
Sources:
The Post-Truth Business: How to Rebuild Brand Authenticity in a Distrusting World (Kogan Page Inspire) Sean Pillot de Chenecey 2018
What productive conflict can offer a workplace, Jess Kutch. TED Talks Daily
How motivation can fix public systems, Abhishek Gopalka. TED Talks Daily
Five barriers to business growth that are costing the region's economy £5bn
8 IN 10 SMES FACE BARRIERS TO GROWTH